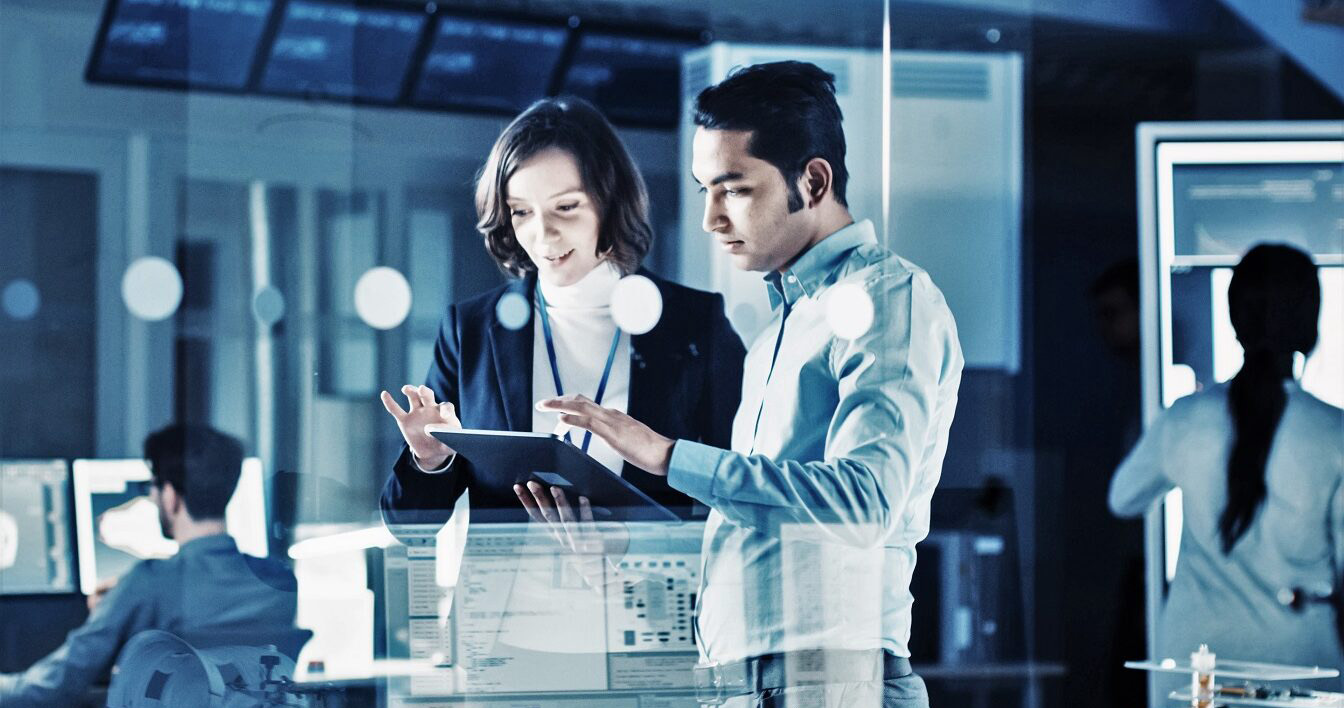 ⮚From vehicle manufacturers and their suppliers, logistics enterprises and enterprises with vehicle fleets to end users, they need to be aware of cybersecurity risks and threats. In addition, all actors in the value chain must be provided with thoroughly trained personnel.
⮚This is the raison d'être of our STRATEGIC CONSULTANCY: to help companies and institutions to develop a good cybersecurity and smart mobility performance applied to their vehicle fleets, their fleet management system, their employees, their managers and their enterprise protocols on cybersecurity.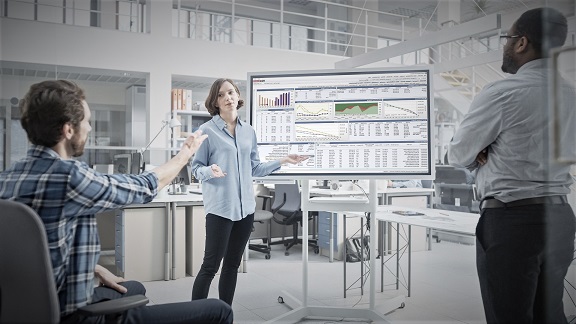 Once our reports have been issued, we will accompany and advise the company in the search for cybersecurity solutions.
CYBENTIA has the best and most experienced team in market research: quantitative, qualitative, global trend detection, mystery shopper…
WHAT IS ACHIEVED?
– Optimization of project design.
– Higher added value in analysis and recommendations.
– Adaptation to the needs of the sector, agility and affordability.