'CYBERSECURE CAR OF THE YEAR'… and more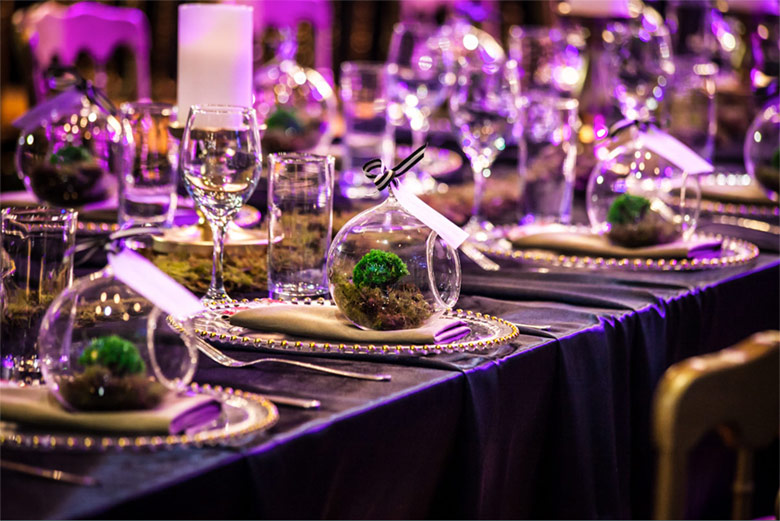 Gala ceremony to recognise the vehicle manufacturers, companies, individuals and institutions that have done the most for cybersecurity applied to connected vehicles and smart mobility. if you would like to participate or submit your nomination, please contact us at the link below.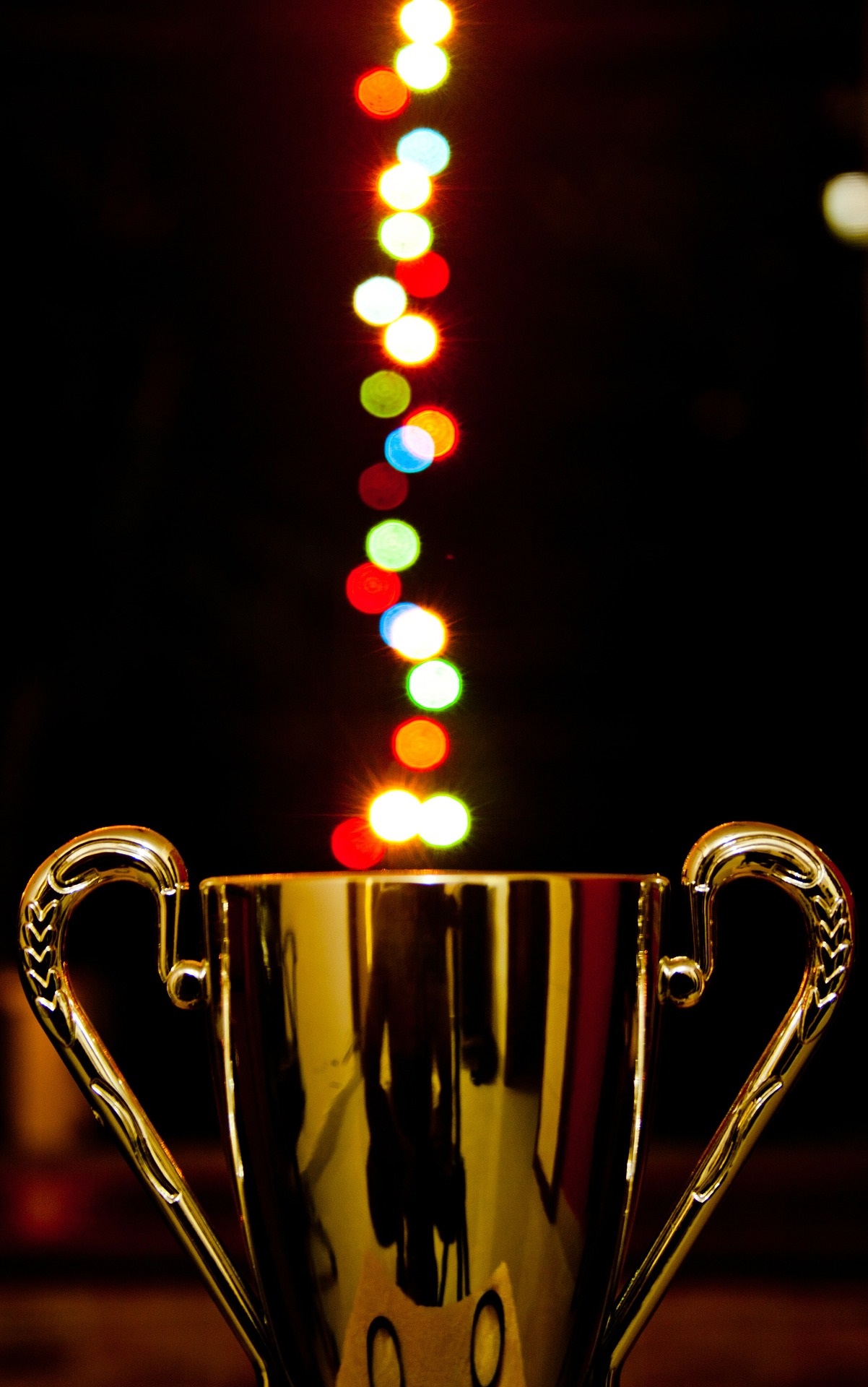 >What it consists of:​ The challenge for car manufacturers in this century is for their new models to be increasingly connected, technological and cyber-safe. The development of Artificial Intelligence, autonomous driving, robotics, etc., by the Research, Development and Engineering departments of companies, has ensured that we enjoy the benefits of these new models. The Research, Development and Engineering departments of companies have made it possible for us to enjoy connected cars, smart cities and environments with intelligent mobility. During the gala, four awards were presented, such as 'Cybersafe Car of the Year', 'Cybersafe Bus' and 'Cybersafe Truck', among others, as well as the CEO of the company or institution that has done the most for cybersecurity.
>Who it is aimed at: To all car manufacturers (domestic and foreign) who have made a commitment to technology and cybersecurity, as well as to cybersecurity companies whose solutions and products contribute to cyber-protection of drivers.
>Where it takes place:A place that is a technological reference with a Christmas 'flavour' to celebrate a gala dinner that brings together the leading automotive brands in technology.