EVENTS
For cybersecure mobility

DO YOU WANT TO EXPERIENCE WHAT CYBERSECURITY IS ALL ABOUT?
A fundamental step towards achieving a cybersecure mobile society is through practice and experience. Experiencing live what a cyber-attack can be like, explaining both the problems and the solutions, and doing it in an entertaining way are the key elements of our 'Experiences', designed for both a more professional profile and for the user of the street. And all from the best hackers, cybersecurity experts, technology journalists, motor journalists and CyberQTesters.
A fun event in which hackers show, live, how to make responsible use of company logistics and vehicle fleets. This event is aimed at all companies that need to protect their vehicle fleets, their managers and the company as a whole.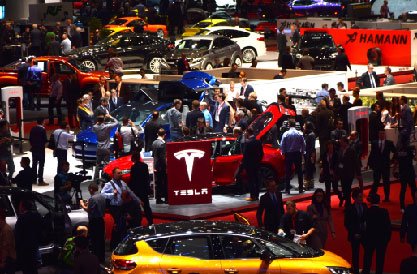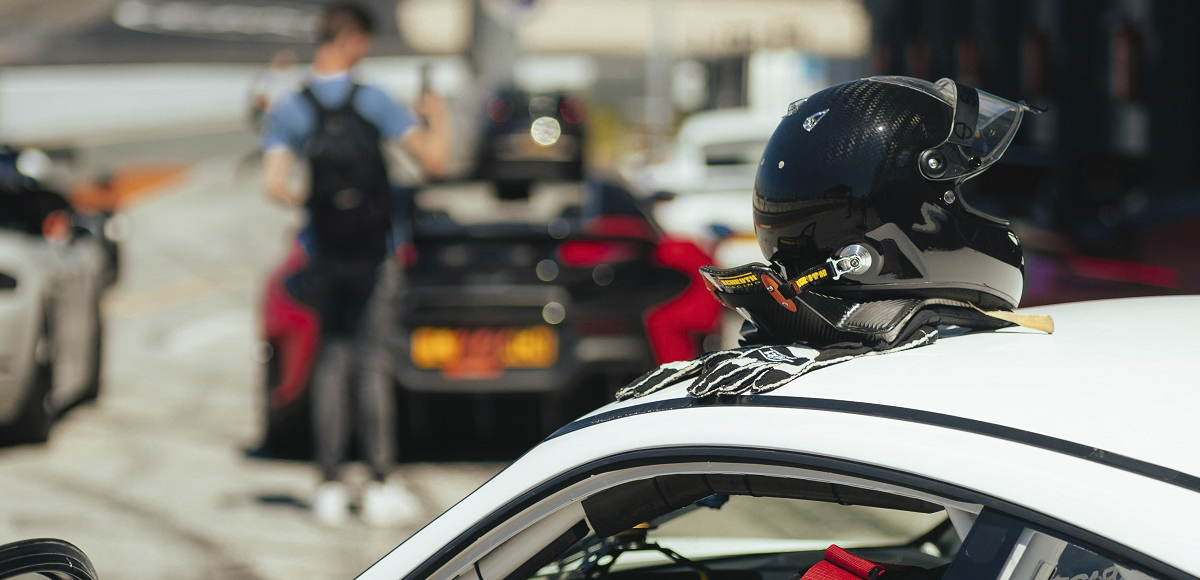 What it is: A fun/technological day on a circuit where hackers and technology experts together with car manufacturers teach how to get the most out of the systems included in a car and the risk of their misuse.
Aimed to: Citizens who drive or travel in smart and connected vehicles.
The general public, users who acquire a new vehicle with different systems but do not take full advantage of them due to lack of knowledge or complexity of the device. It also focuses on all those people who, when purchasing a car, spend practically no time assessing the risks they may suffer if they do not use this technology correctly.
>What it consists of:​ The challenge for car manufacturers in this century is for their new models to be increasingly connected, technological and cyber-safe. The development of Artificial Intelligence, autonomous driving, robotics, etc., by the Research, Development and Engineering departments of companies, has ensured that we enjoy the benefits of these new models. The Research, Development and Engineering departments of companies have made it possible for us to enjoy connected cars, smart cities and environments with intelligent mobility. During the gala, four awards were presented, such as 'Cybersafe Car of the Year', 'Cybersafe Bus' and 'Cybersafe Truck', among others, as well as the CEO of the company or institution that has done the most for cybersecurity.
>Who it is aimed at: To all car manufacturers (domestic and foreign) who have made a commitment to technology and cybersecurity, as well as to cybersecurity companies whose solutions and products contribute to cyber-protection of drivers.
>Where it takes place:A place that is a technological reference with a Christmas 'flavour' to celebrate a gala dinner that brings together the leading automotive brands in technology.